In the fall of 2011, Nick and Holly were preparing to welcome their fourth child and first son. It was a busy time for the family and soon to become life changing with a devastating realization.
Roxie was three at the time and had been experiencing abdominal pain. After many trips over a two-month period to the pediatrician and an ER visit where her pain was wrongly attributed to constipation, Roxie continued to suffer with persistent and increasing abdominal pain. With time, her belly began to become visibly distended.
At Roxie's baby brother's one-week checkup, Nick and Holly again expressed concern for their daughter and insisted Roxie be seen as well. Upon lifting her shirt, the nurse saw her distended belly and a bulge protruding from the lower left of Roxie's back. The nurse sent the family back to the ER for a second time and it was during this visit that Roxie was given an ultrasound. The ultrasound results uncovered a large abdominal tumor that had grown so large it had pushed Roxie's organs out of place; the protrusion on her lower left back was her kidney. Roxie was taken by ambulance to St. Louis Children's Hospital and admitted to the Oncology Floor.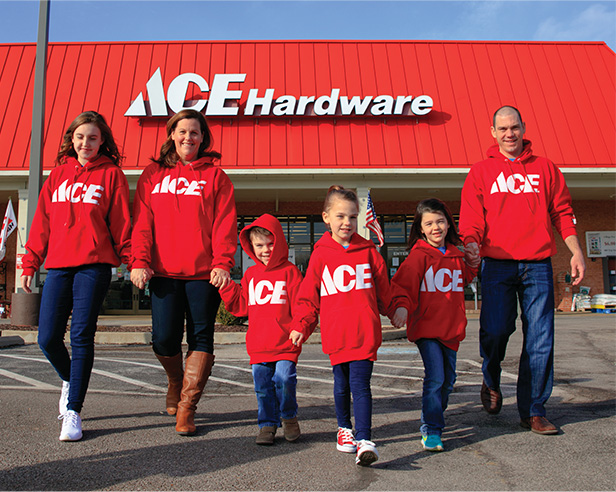 Doctors immediately began running tests and Roxie was scheduled for a central line placement and tumor biopsy surgery. Because of the tumor size and her condition, Roxie was extremely vulnerable and recovering from surgery was an intense and scary time for the family. Roxie made it through surgery, but unfortunately, the results of the tumor biopsy was a diagnosis of High-Risk Neuroblastoma with N-myc amplification. They were dealing with a very aggressive and deadly cancer with a survival rate of only 30%.
Roxie immediately began the COG (Children's Oncology Group) protocol for treating high-risk neuroblastoma at St. Louis Children's Hospital. Over the course of 17 months, Roxie spent the majority of her time in-patient receiving an aggressive, multi-therapeutic regimen to treat the disease. Her treatment plan included chemotherapy, surgeries, radiation, a bone marrow transplant, immunotherapy
and countless pokes and scans along the way.
Roxie completed frontline treatment at St. Louis Children's Hospital with no evidence of disease (NED) and immediately began a new trial study offered at Cardinal Glennon Children's Hospital intended to prevent relapse. She received care at Cardinal Glennon for the next two years as they followed her progress on the trial protocol. After the completion of the trial, Roxie became a patient of St. Louis Children's Hospital's Late Effects Clinic where she'll receive ongoing care through early adulthood. Roxie is currently over four years out from frontline treatment and remains NED.
Today, Roxie spends the majority of her time as a healthy, care-free third grader. She loves spending time with her family, especially when she's playing with one or all three of her siblings. She enjoys reading, cooking, soccer and has recently taken to playing the violin. Roxie is very passionate about continuing to stay involved in ways to help her childhood cancer and hospital communities. It's with deep empathy for children who are still receiving care in hospitals that drives Roxie to want to make a difference. In a perfect world Roxie would wish for no child to have to go through what she went through. She is extremely excited to give back through partnering with Ace and is grateful for the opportunity to positively impact the lives of children and patient families just like hers.
The Ace Foundation, through the generosity of Duracell, made a $10,000 donation to Children's Miracle Network Hospitals of Greater St. Louis when she was crowned the 2017 Ace All-Star on January 23, 2017.